SERVICES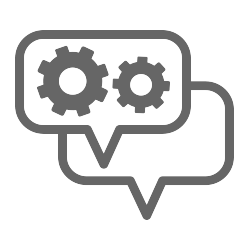 Application Development
We have an integrated level of expertise that concentrate on qualitative strategies in order to be able to offer integrated solutions.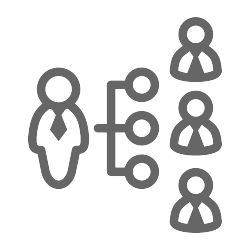 Agile Development
Our Agile team can help your organisation to simplify complex product development and help to connect all team, help to accelerate team decision and avoid bigger risk at the early stage.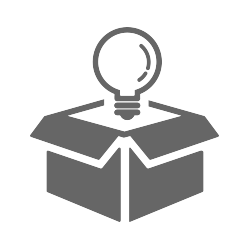 Quality Assurance & Testing  
We are extremely careful to maintain the quality of the work we do and offer high-quality solutions in order to ensure that the job goes according to plan.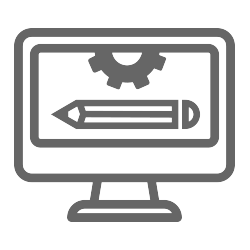 Application Maintenance
Keeping applications running is one of the important task for customer and organisation to be successful. We offer you a dedicated team make sure your application is running for 24 x 7
DevOps Team
Continuous delivery is important in today's competitive market. Do you want to shift to continuous delivery for developed application, give chance to our excellent DevOps team.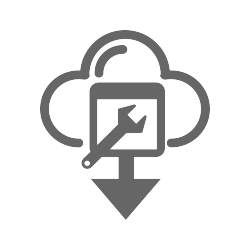 Mobile App Development
Using the latest technologies, user interface design and mobile app development methodologies we deliver mobile apps and mobile web for all mobile devices and platforms.

Our Team is ready to help.....Lets Talk
Our consultant and team have utilized their skills and have been a part of the journey for clients are in domains like Automation, Health care, Government Sector, Public sector, insurance, Industry and Telecom.

We form an experienced team that values business like relations and focus on important areas in order to form a stimulating and creative environment.

We are eager to hear from you give us call on +46 31 310 46 54 or email on support@leowareit.com or simply fill the form and explain your need or we can have coffee meeting?

Talk to you soon :)





Our consultants have shared their journey at...

Odinsgatan 13,
411 03 Göteborg, Sweden

Arnstädter Straße 50,
990 96 Erfurt, Germany

www.leowareit.com