Outsource Solutions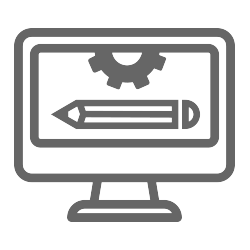 Software Development
Our custom software development services will help you build scalable, functional, and efficient software products tailored to your unique business needs. Whether you need an e-commerce platform or enterprise software, we have got you covered.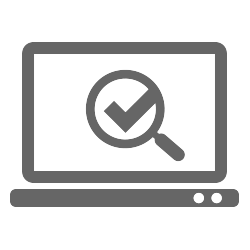 Web Development
Transform your digital presence and achieve your business goals with our stunning web development services that include building high-quality, responsive websites, and web applications. From user experience to functionality, we make sure to deliver a premium experience to your customers which will help you stand out from the competition.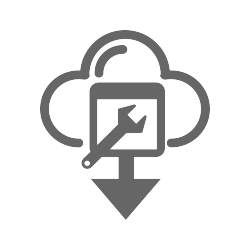 Mobile App Development
From ideation to deployment, our mobile app development services create visually appealing and user-friendly mobile applications for both iOS and Android platforms. Our mobile experts will bring your ideas to life with the latest cutting-edge technology.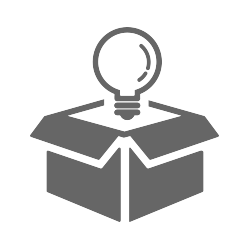 Quality Assurance & Testing
To ensure the functionality and reliability of your software or product, try our quality assurance and testing services. This includes identifying and documenting any flaws, bugs, or errors and conducting performance and security tests to ensure deployment readiness.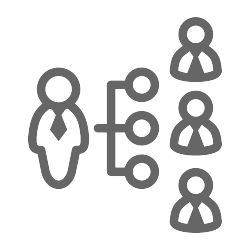 IT support and maintenance
Providing ongoing support and maintenance for your IT system, our experts ensure your business productivity remains unaffected by dealing with your IT issues both onsite and remotely.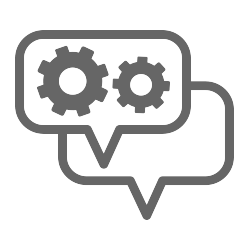 Database administration
Our database administration services entail the configuration, installation, optimization and management of your database system. We will ensure the reliability and scalability of your databases to speed up your data processing for better business analysis.

Let us be your IT backbone! Reliable support services for your uninterrupted workflow.
At our company, we understand how crucial IT support services are for your business. With our outsourcing services, we aim to be your IT backbone by providing you with reliable and high-quality support services that will ensure the uninterrupted workflow of your IT systems and infrastructure.

Our team of experienced experts is always available to provide fast, efficient, and effective support services to keep your systems running in top shape. We offer a range of support activities, including first line support, second line support, third line support, IT infrastructure support, hardware support, software support, application support, database support, network support, and IT security support.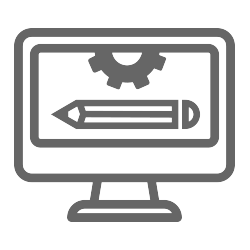 First line support
As the first point of contact for IT issues, we troubleshoot problems and provide quick solutions to any IT-related issues. Our proactive approach means we can prevent IT issues before they can escalate.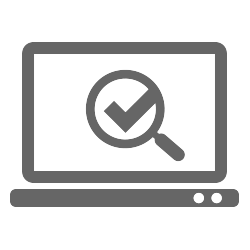 Second line support
This support level involves technical specialists who provide further assistance for more complex issues that can't be resolved by the first line support. Our team of experts has the experience and know-how to provide second line support when needed.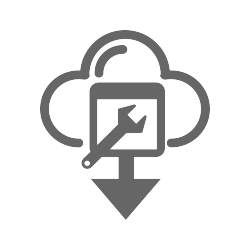 Third line support
Our third line support is for the most complex and challenging IT issues, requiring the highest level of technical expertise. Our experienced experts will provide you with the best solutions possible.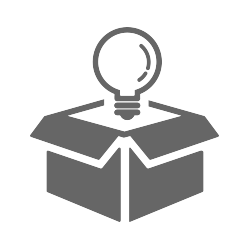 IT infrastructure support
Our IT infrastructure support services ensure that your IT infrastructure runs efficiently and effectively. Our team of experts will keep your IT infrastructure up to date and aligned with your business requirements.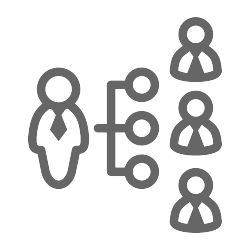 Software support
Our software support services provide you with fast, reliable, and efficient resolution of software issues. We use the latest tools and techniques to troubleshoot and resolve software issues quickly and efficiently.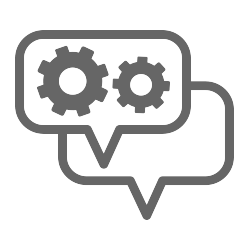 Hardware support
We provide hardware support services to help you maintain your computer systems and peripherals. We perform hardware maintenance and repairs to ensure your equipment is in perfect condition.

OUR CONSULTANTS HAVE SHARED THEIR JOURNEY AT...

Odinsgatan 13,
411 03 Göteborg, Sweden

Arnstädter Straße 50,
990 96 Erfurt, Germany

www.leowareit.com