How it works?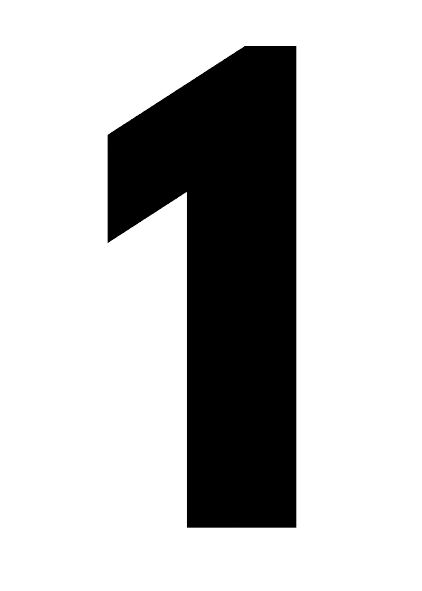 Send us the candidate needs with job description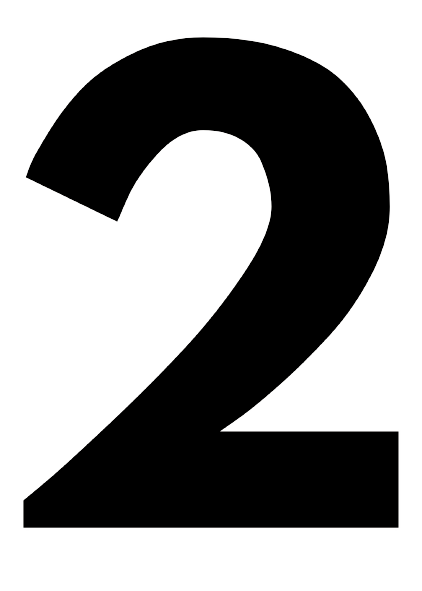 Our dedicated recruiter starts working on your request without any cost.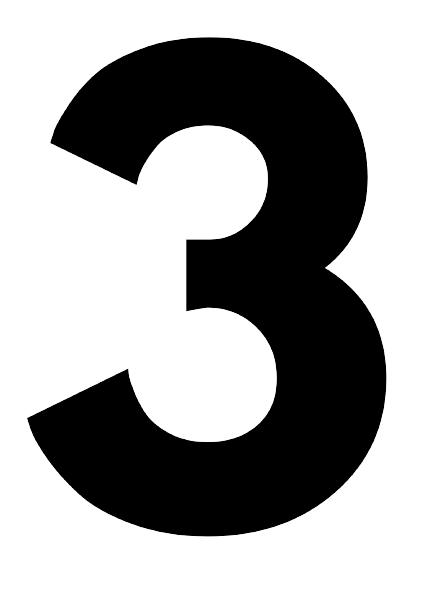 We perform personal and technical interviews on selected candidates.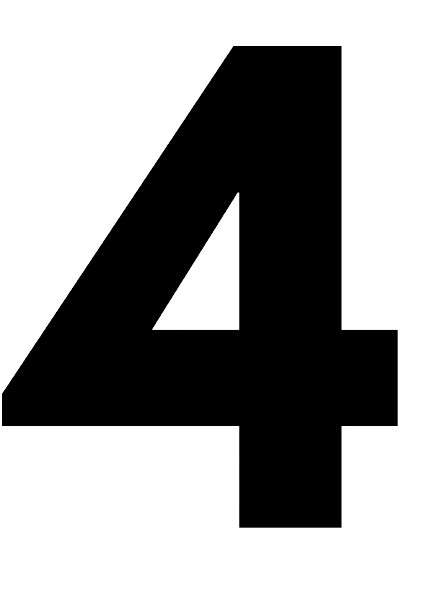 We forward selected candidates to you for further review and interview.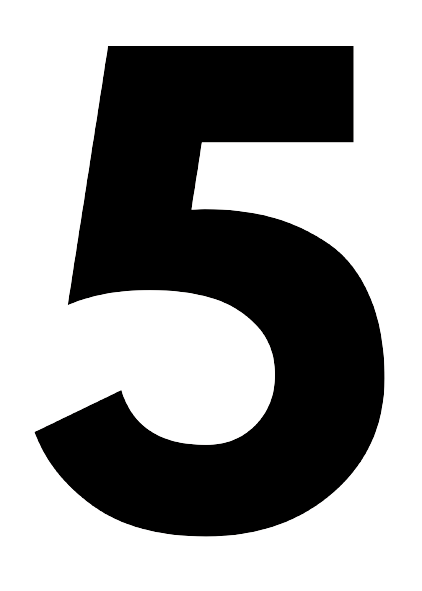 If you are happy with candidate, candidate starts employment at you.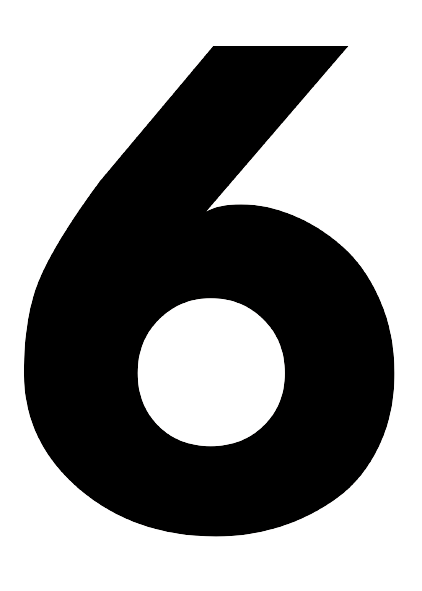 For agreed months, candidate works as a consultant, then you hire him/her permanently.

Our Team is Ready to Help, ..Let's talk
we understand that finding the right talent for your business can be a daunting and time-consuming process. That's why we've created a comprehensive solution to streamline your hiring process. Our comprehensive solution streamlines the hiring process, giving you the power to test potential hires before committing to a lengthy employment contract.

Why spend precious time and resources trying to navigate the hiring process? Trust the experts at Leoware IT to handle all the heavy lifting for you. Contact us now and let us help your business achieve its full potential.


Our consultants have shared their journey at...

Odinsgatan 13,
411 03 Göteborg, Sweden

Arnstädter Straße 50,
990 96 Erfurt, Germany

www.leowareit.com